Landing page
Why you'll love SQUARS
SQUARS harnesses the full power of WebAR and is easy to use,
making it the perfect choice for organizations, agencies and creators.
Whether you're looking to promote your products, increase engagement with your brand,
or offer a unique experience to your customers, WebAR can help you get there.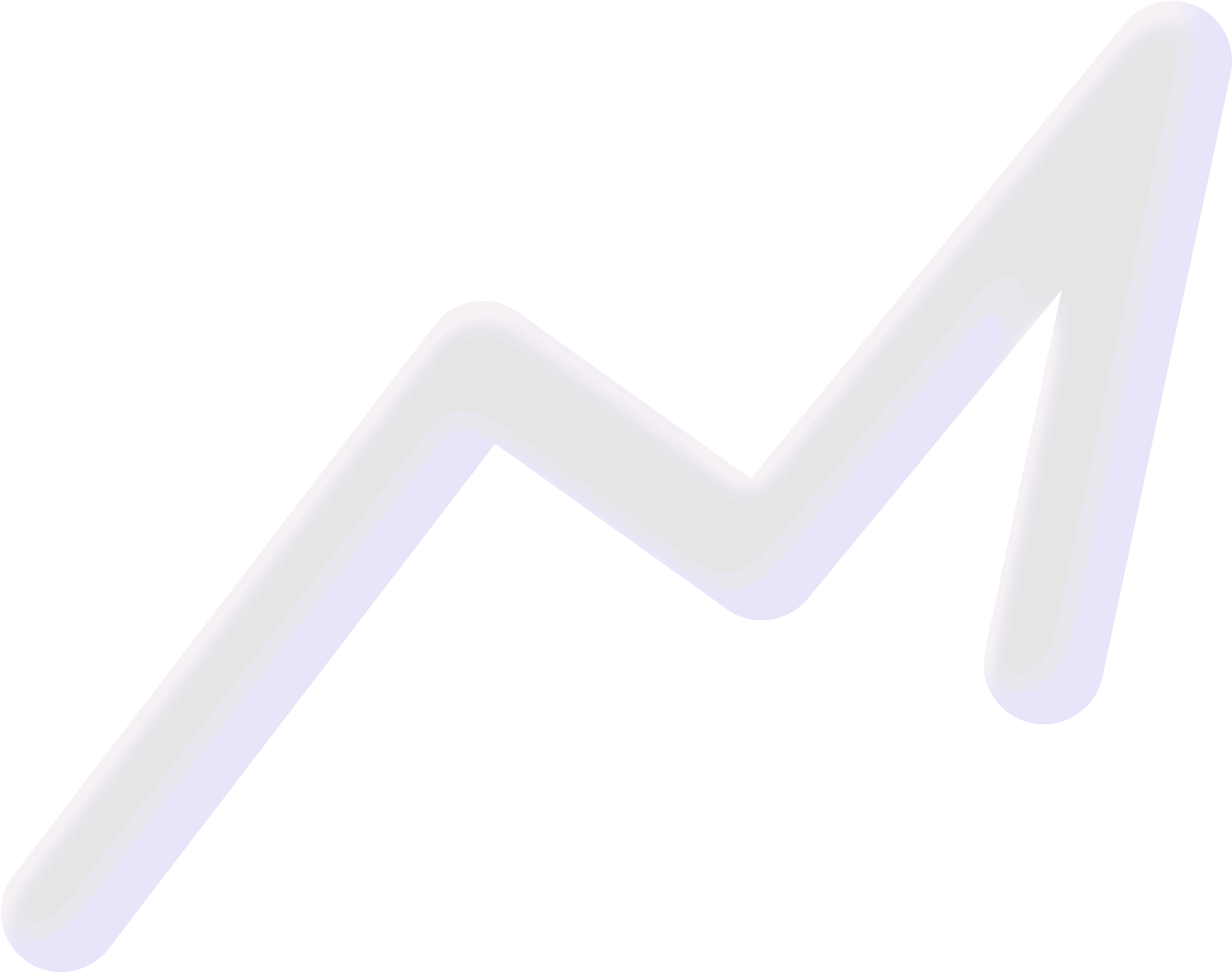 The power of WebAR
High Accessibility

Being fully browser-based, SQUARS eliminates the need to use dedicated apps, making AR experiences accessible to an unlimited audience.

Easy Scalability

With its customizable package of AR Views, SQUARS enables businesses and organizations to adjust their ad campaigns as needed. This allows them to flexibly scale their campaigns up or down, depending on their purpose.

Low Cost & Maintenance

SQUARS allows you to update your visualizations anytime and anywhere with minimal effort, giving you complete flexibility for, and during, your campaigns.
What makes SQUARS so attractive to agencies
Effective Client Pitch

---

As SQUARS STUDIO enables you to share your content with anyone you want, you can easily include samples of your great work in your proposals to your clients, at no additional cost.

Flexible Billing Options

---

Whether you'd like to manage the payment for our services yourself or you'd rather have it settled by your clients, we provide a suitable way that works in everyone's best interest.

Customizable Campaign Size

---

Whatever the size and length of your campaign, SQUARS STUDIO gives you complete freedom as the number of available AR views can be upgraded individually and at any time.
SQUARS STUDIO
SQUARS STUDIO is where all the magic happens and you'll bring your AR visions to life. It's highly intuitive, offers great team collaboration features, and comes with all the tools you need for your AR projects.
Explore STUDIO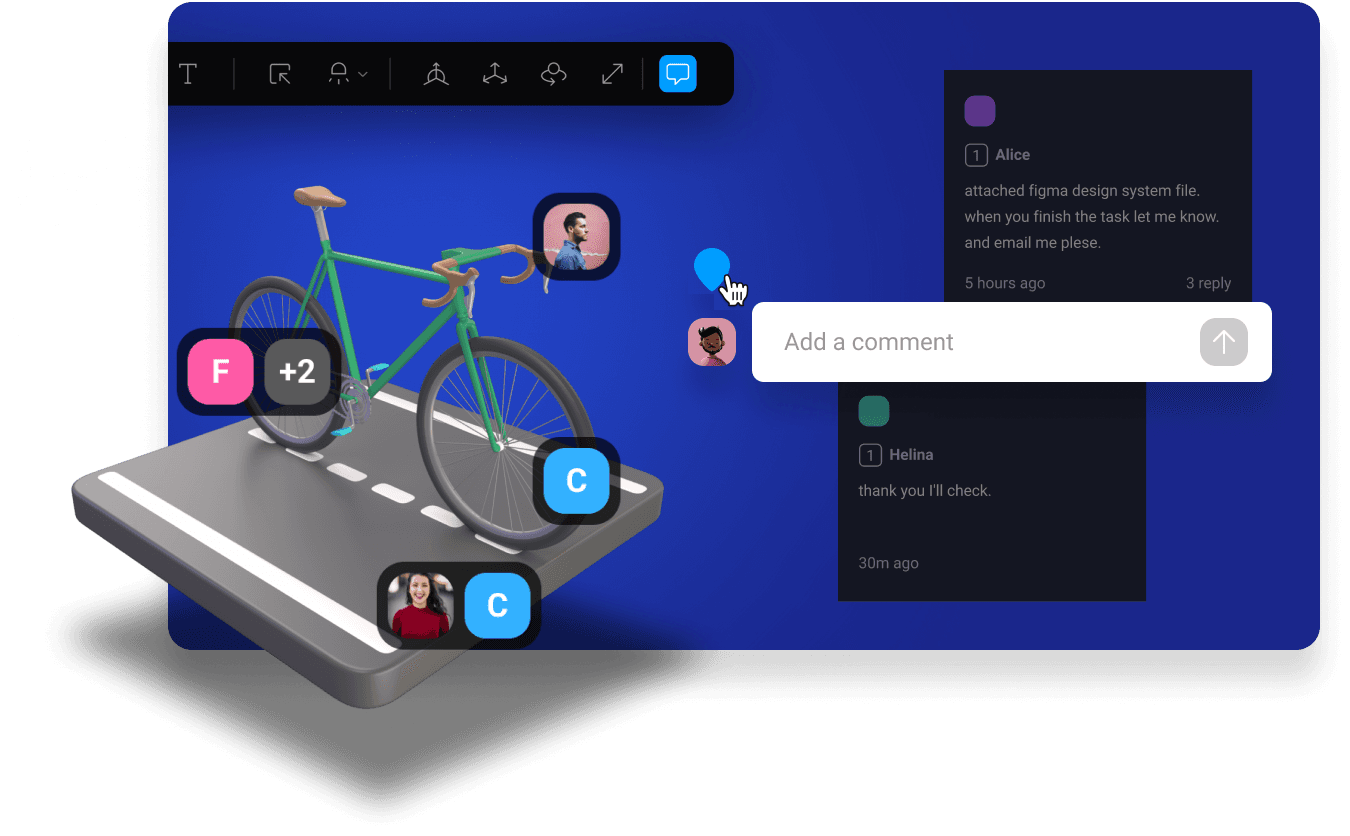 Your first

AR experiences are on us

What about trying our free plan and getting immediate access to all functions of the SQUARS platform?

By the way, sign-ups are free and require no credit card information!